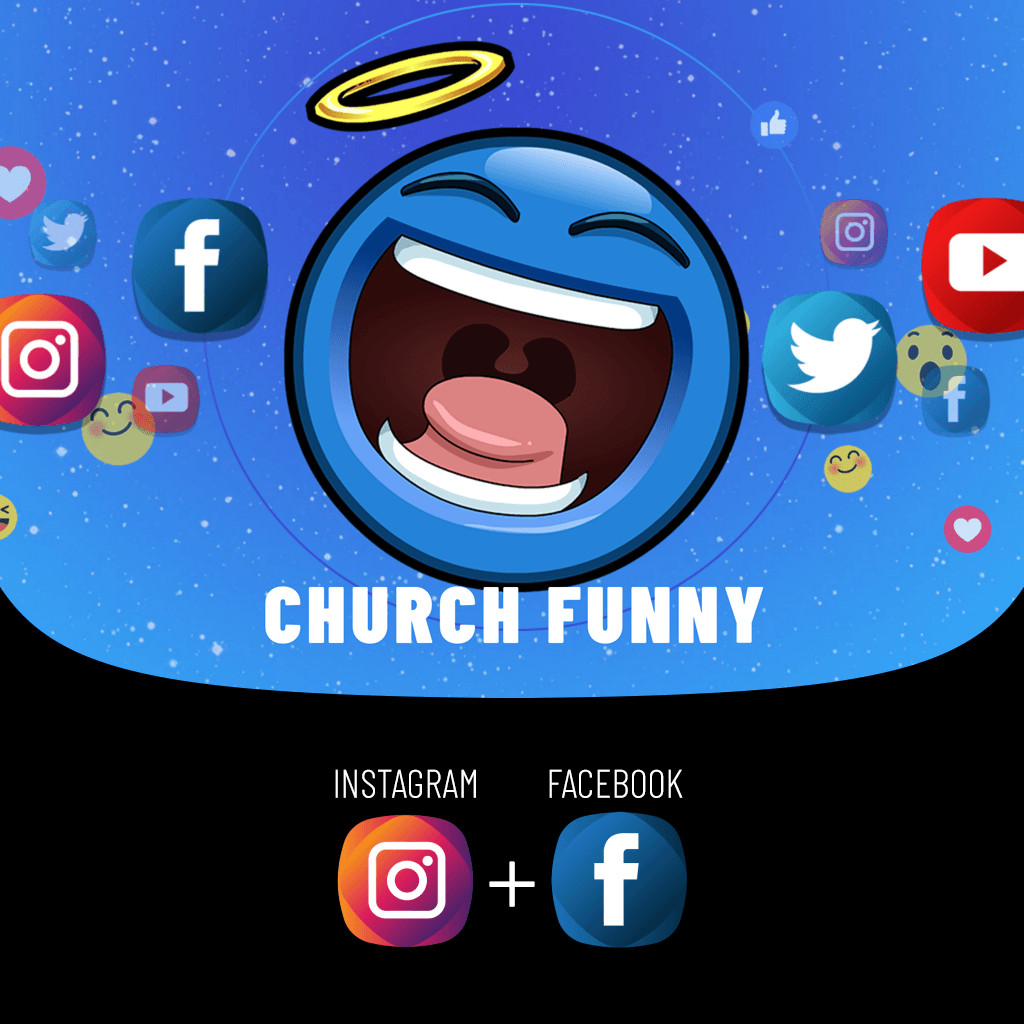 Instagram & Facebook Shoutout
November 25, 2021
Facebook & Instagram Ad Campaign
$199.99 – $1,984.99
Promote your business, service, product, or personal brand via Facebook and Instagram, using Church Funny / Churchy Life's unique Christian audience algorithm! These are targeted ad campaigns that get you right in front of the people you really want to see what you have to offer! We can target churchy folks right in your area for local events, or millions of churchy folks around the world to promote your music project and more.
All ads must be reviewed and approved before payment is accepted for placement. If your ad is rejected, your payment will be canceled/refunded within 24 hours
Once approved, we'll follow up with you via email to collect your promotional media (picture or video)
Your ad will be posted across Facebook and Instagram, through Facebook's Ad Management system. Utilizing Churchy Life's unique audience algorithm, your ad campaign will have the potential to reach either a very targeted group (for local events, etc.) or millions of users (music promotion, business services, etc.).
Ad campaigns will run for the selected campaign duration.
The cost of each ad campaign package includes the amount you've selected to spend over the campaign duration, plus our fee to administer the ads and post the ad using our audience/network/targets.
While we will report back with traffic and engagement metrics from each campaign, we can't guarantee any amount of likes/followers/etc.
While Church Funny caters to a Christian / religious audience, your ad does not have to be religious in nature. However, ads must be clean and family-friendly. Ads must also be something we feel could be of interest to our followers – ensuring you actually benefit from placing an ad with us.
| | |
| --- | --- |
| Daily Amount | $20, $30, $40, $50 |
| Campaign Duration | 1 Week, 2 Weeks, 3 Weeks, 4 Weeks |
Related products
Rated 0 out of 5

$

225.00 –

$

255.00